1. Payment by credit card
There is no minimum payment amount.

When you pay an order by credit card entering the card details happens in the electronic payment system of PJSC Bank "Avangard", which has been certified in the Visa and MasterCard payment systems. Presented data you are fully protected and no one, including our online store, can not get them.
The on-line through the electronic payment system, you can pay by the following credit cards: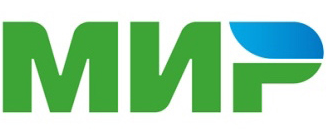 Мир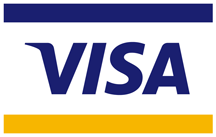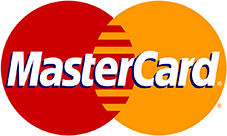 VISA MasterCard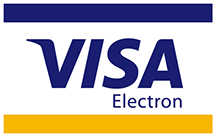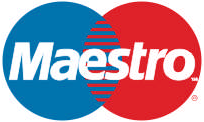 VISA Electron Maestro
Safety certified protocol3D Secure transactions.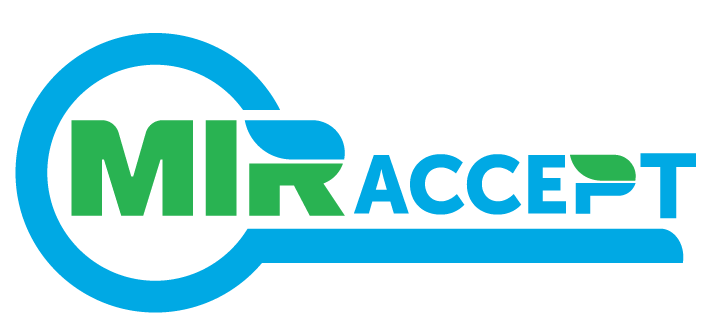 2.PayPal Express Checkout

Corporate account MCashmere LLC (ООО "МКашемир") in PayPal
3. Bank transaction
MCashmere LLC
Account of beneficiary: 40702840800120030558
Intermediary: JPMORGAN CHASE BANK, N.A., NEW YORK, NY, US,
SWIFT: CHASUS33
Account With Institution: AVANGARD BANK, MOSCOW, RU
SWIFT: AVJSRUMM